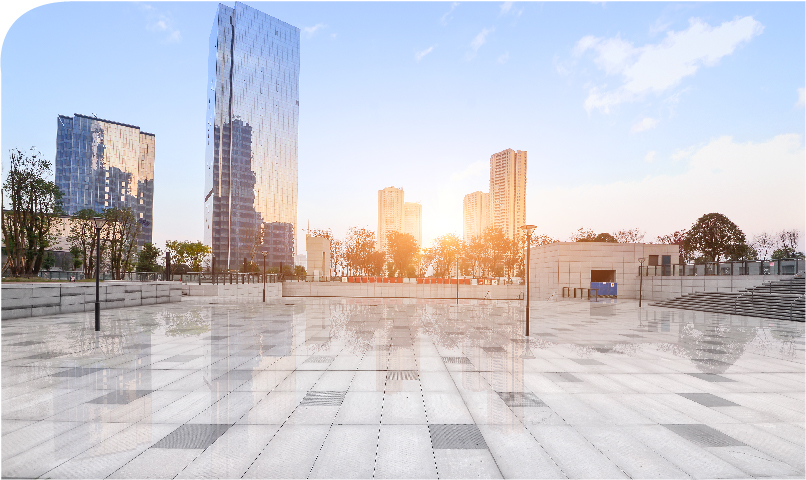 what is

real estate asset management?
In the real estate industry, asset management is the way in which you operate, maintain and enhance your real estate assets. In a way, it makes it possible to establish a "maintenance book" of the building, for more precise control of its life cycle, better management of its services and, in the long term, greater valuation of the properties' assets. The approach to asset management is generally facilitated by a global, objective and contextualized understanding of the building(s). However, the various building data sources such as BIM, CMMS and BMS often live completely independently, without interconnection.
WHAT IS

THE IMPACT OF THE BOS ON ASSET MANAGEMENT?
The BOS (Building Operating System) is a tool allowing all the data from the various building information systems to converge and dialogue, all in a single environment and via a central access point. By contextualizing all the building data (physical, virtual and descriptive) in this interface, it is then possible to better understand the building, better manage it with reliable financial projections based on homogeneous, secure, certain and validated technical data and thus better maintain the building.
Discover the benefits of the BOS SPINALCORE, our BOS solution, for your asset management