THE BENEFITS OF THE BOS SpinalCore,
A DATA INTEGRATION PLATFORM
The BOS SpinalCore offers a number of benefits to make your building smart. Find out below some of the main benefits you can get from this solution.
Modules of the BOS SpinalCore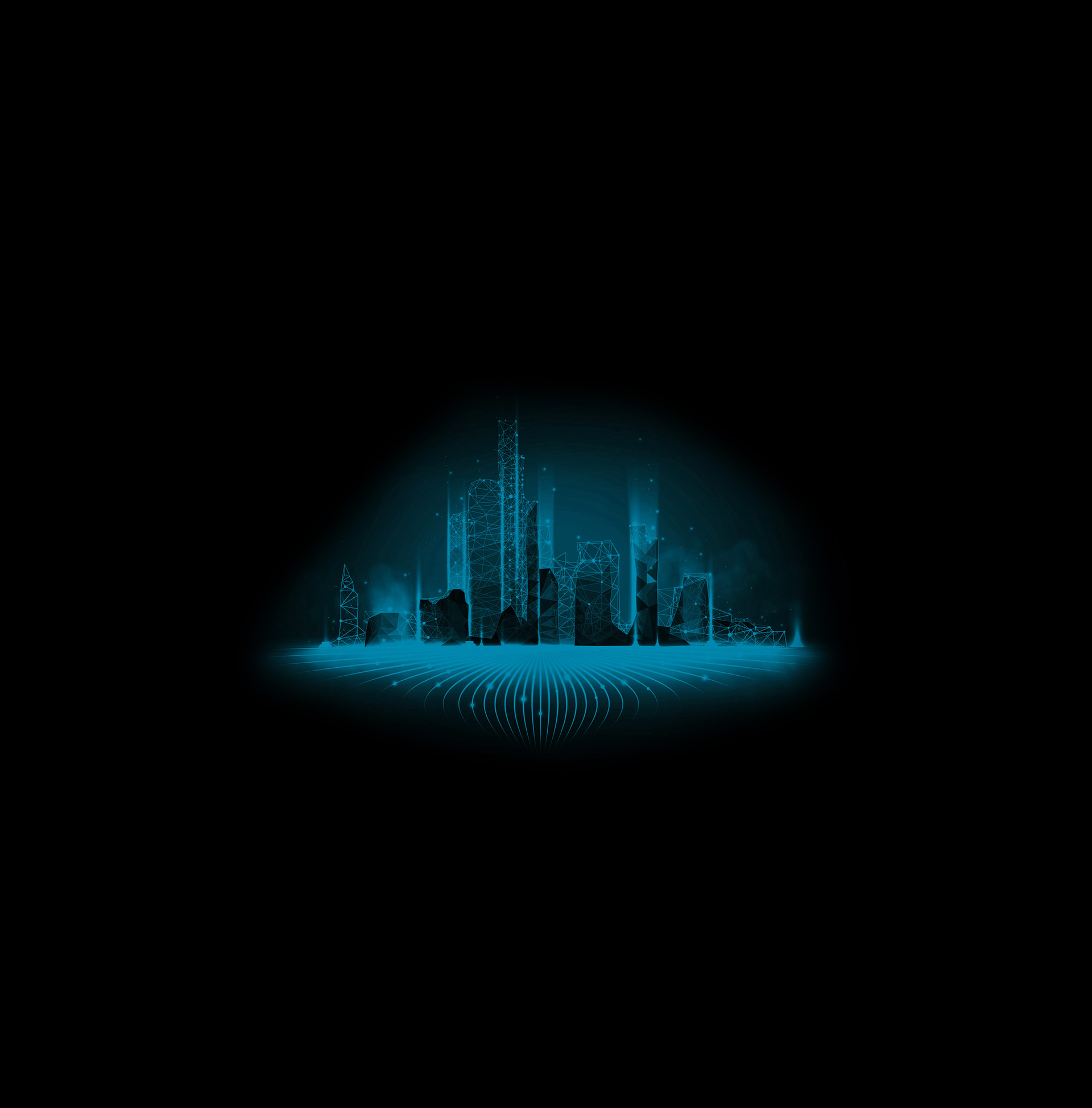 Drive
Drive
Drive is a document management application allowing document sharing, version management, organization of a document tree structure. It can be coupled with another EDM on the market and allows the sharing of files of any type: PDF, Word, Excel, DWG, BIM, png, IFC, Revit …

API gateway
API gateway
SpinalCom has developed and will continue to enrich its API offering to facilitate the work of solution integrators and application developers. The API gateway also provides security for data exchanges between SpinalCore and the connected systems. The SDK allows third-party developers to create new APIs or applications.

Software development kit
Software
development kit
The SpinalCore SDK is now available in two languages: C ++ and Javascript (NodeJS). It consists of documented open source software libraries (connectors) that software developers can directly integrate to create native applications, new APIs, new data models, analysis or AI systems…

INTERESTED IN LEARNING MORE ABOUT THE BOS SPINALCORE?
INTERESTED IN LEARNING MORE
ABOUT THE BOS SPINALCORE?
Contact us, our team will be delighted to present you the features of the BOS SpinalCore
REQUEST A DEMONSTRATION

Some connectors of the BOS SpinalCore
SOME ConnectOrs OF THE
bos spinalcore
SpinalCom develops any other type of connector(s) on demand. It is also possible to call on an external IT services company to have these connectors developed based on the SpinalCore SDK or APIs.

Studio
Studio
Studio is an application of the integrator and administrator of the BOS SpinalCore and the applications of the SpinalTwin Suite. It allows the configuration of the system (link BIM, BMS and CMMS – as-built documentation…), the 3D visualization of the digital twin in the web browser, contextualization, organization, sorting and validation of all system data.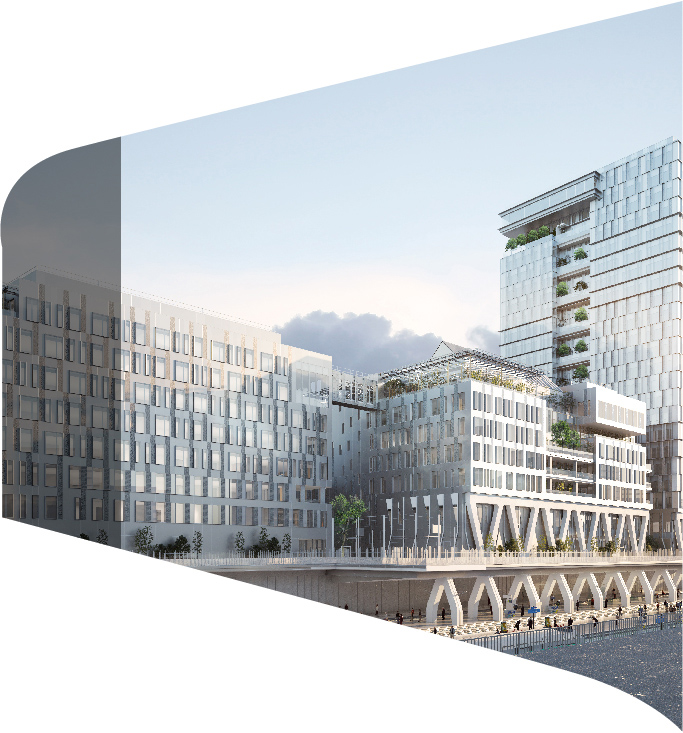 VINCI CHOSES THE BOS SPINALCORE PLATFORM FOR ITS HEADQUARTERS
Archipel is an ambitious project with a total surface area of 74,000 m² in Nanterre comprising 5 buildings, including a high-rise building. Home to the head office of the Vinci group, it needs to be a real showcase for its know-how and its ability to innovate in the area of digitalization. A major project, for which the group has chosen to integrate SpinalCom's BOS SpinalCore platform.