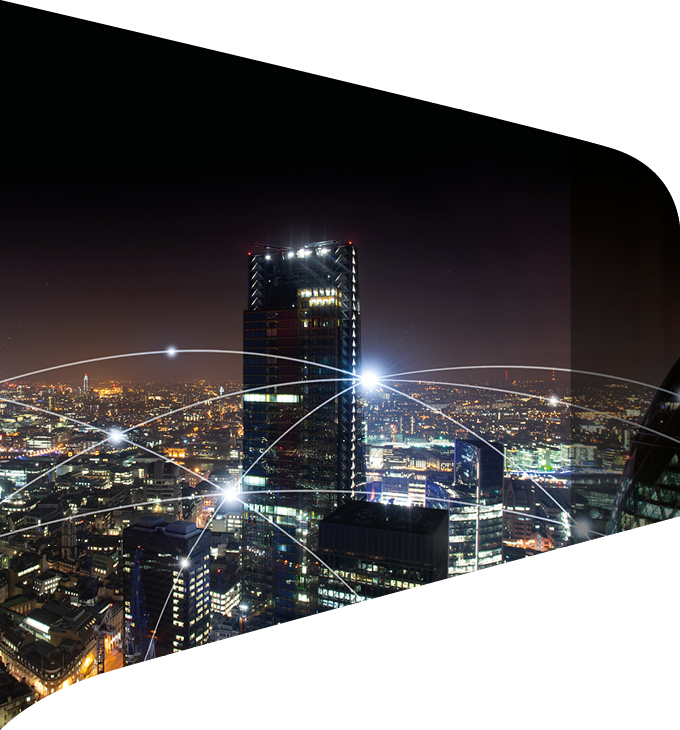 WHY CHOOSE SPINALCOM
FOR YOUR SMART BUILDING SOLUTIONS?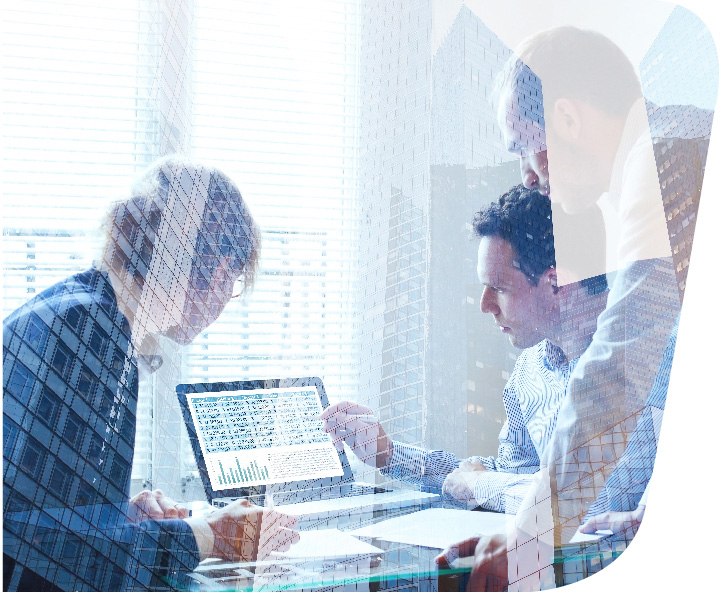 OUR MISSION:

TO HELP YOU MAKE YOUR BUILDING SMART

78% of digital transition projects fail because of poor data quality.

The challenge: translate the multitude of heterogeneous and unstructured data in the building into a common language.

SpinalCom offers a set of Smart Building solutions built around a BOS operating on the basis of a dynamic digital twin, which will bring you numerous benefits.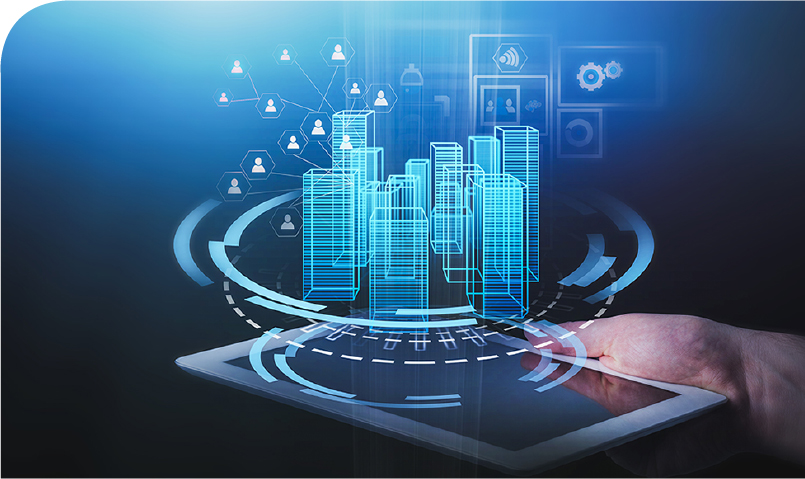 OUR APPROACH: A GLOBAL VISION OF SMART BUILDING SOLUTIONS
The quality, completeness and control of data are at the heart of the evolution towards smart buildings. The implementation of a data-centric quality approach is therefore essential, and requires the deployment of a global building data management strategy based on three pillars:
rich and contextualized data models thanks to the digital twin
a controlled and high-quality data processing chain with SpinalCore, our Building Operating System (BOS)
the organization of a quality process supervising the work of the built environment players responsible for the implementation of systems producing data, whether they are system integrators (BMS, Security & Safety, CMMS, IoT, reservation of resources , business intelligence, etc.) or BIM players (BIM manager, BIM coordinator, BIM Modeler, etc.)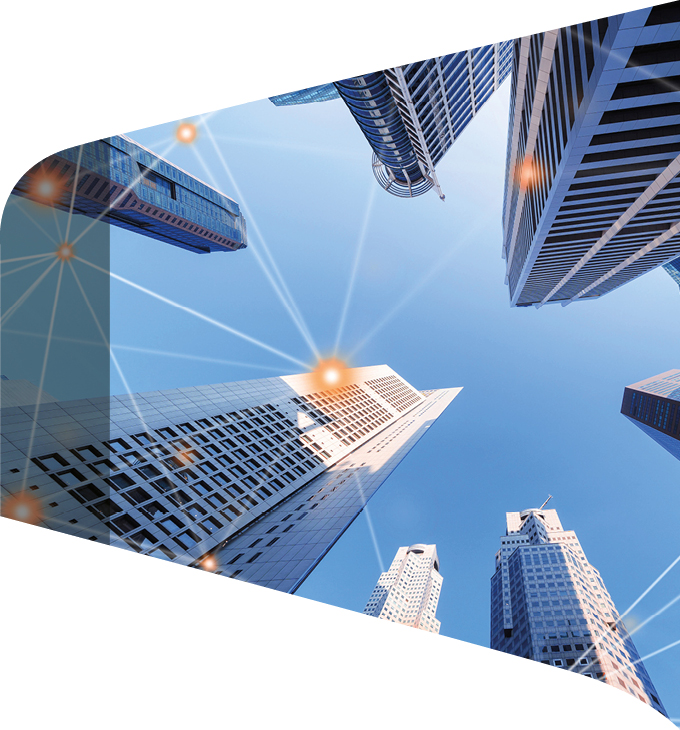 smart building solutions ADAPTED TO ALL sectOrs
Commercial sector, industry 4.0, built environment, logistics, health…
Our Smart Building solutions are suitable for all types of projects.
They allow you to achieve your ambitions in terms of smart building whichever your vertical.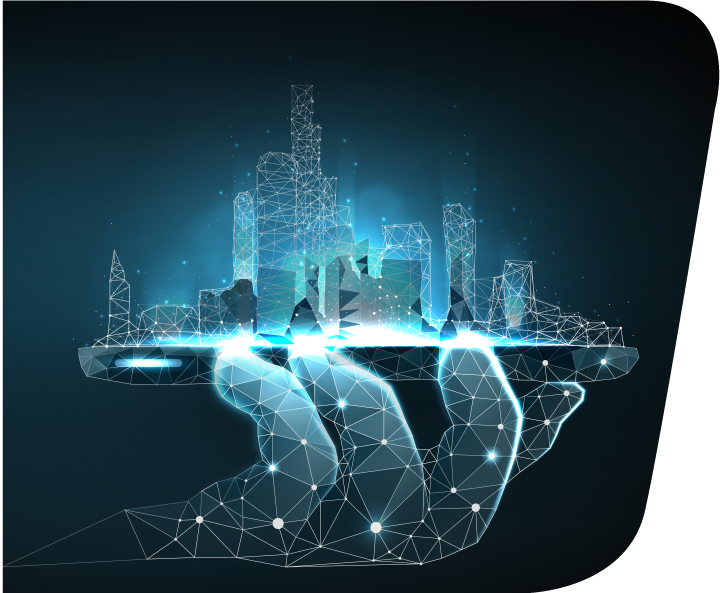 BECOME A SPINALCOM PARTNER
Are you a reseller, software or service provider, solutions maker?
Join the smart building adventure and become a SpinalCom partner.