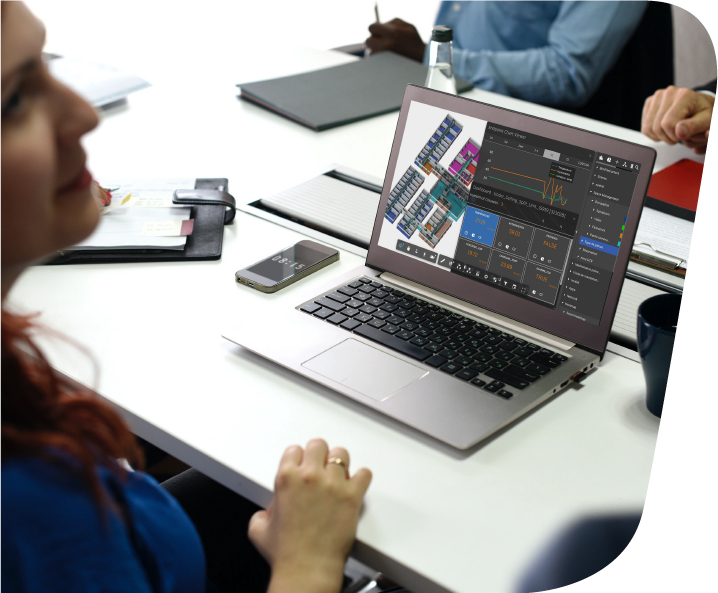 The different

DATAROOM

modules

 
Find out the features offered by the three DataRoom modules:
Description: browse your building according to its geographical tree structure (building / floor / room / equipment) and find all the documents, notes, attributes (date of installation, end of warranty, etc.) or tickets associated with each entity; you can also isolate or select your spaces on the 3D view.
Equipment: browse your equipment by type, by zone, by brand, isolate your equipment in the 3D view and access their documents, tickets, attributes, and create as many equipment groups as necessary.
Space: assign your spaces, create your real estate charter by organizing your spaces by theme, by type, automatically calculate the assigned square meters, view your dashboards and export your space lists to Excel.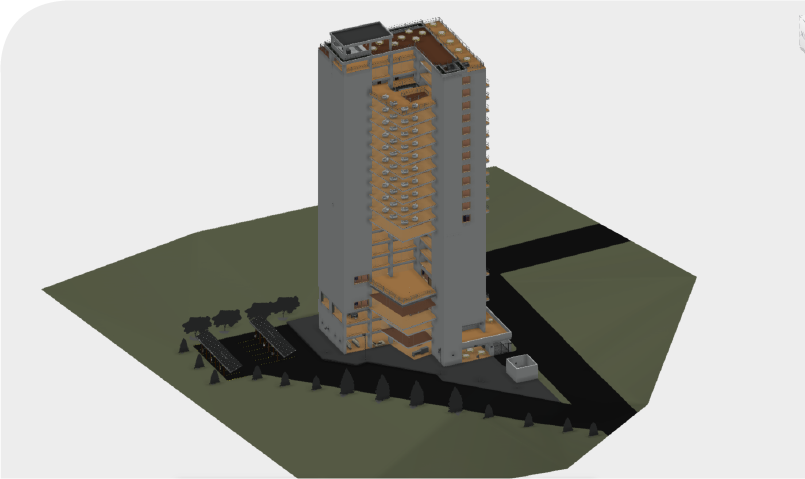 BENEFITS OF

THE DATAROOM
Improve intra and inter-company collaboration by sharing a single repository and inventory
Reduce search time for data, documents, equipment information, etc.
Automate your inventories, your work budget calculations
Rationalize your spaces by visualizing surface allocations by category (by department/company, room type, etc.)
Minimize the difficulty and time spent on space calculations for analysis, billing, etc.
Streamline business transactions by providing read-only access to your potential suppliers, tenants or buyers