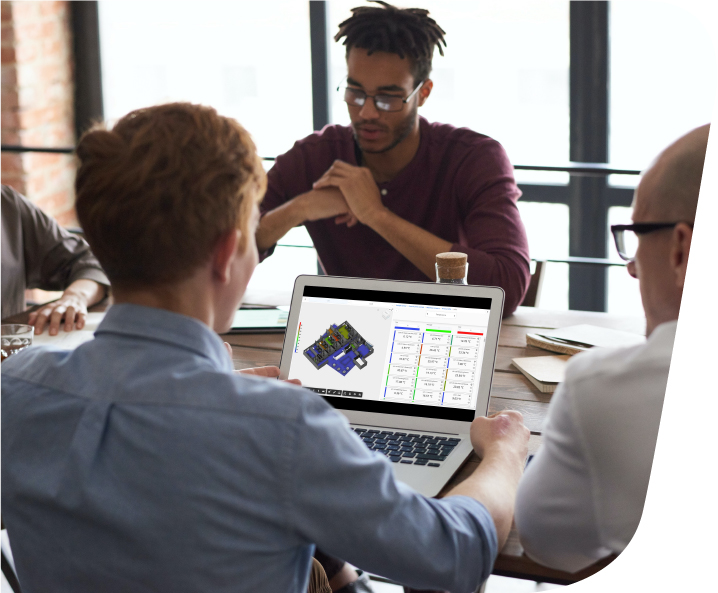 what is A building automation system or

bas?
The Building Automation System (BAS) is the information system responsible for automating the management of the services of one of the building technical lots; this could for example be hot / cold, lighting, etc. (unlike the Building Management System, which can be extended to several functionalities). The BAS thus makes it possible to control the corresponding equipment such as measuring systems, regulators or even setting tools (temperature, operating hours, etc.). BIM, CMMS, BMS, BAS: today, each of the building information systems requires the configuration of a building repository (building, floor, area, equipment), built independently with its own naming conventions, in silos. However, it is possible to set up a centralized approach to systems to promote their interoperability and the contextualization of data for third-party applications.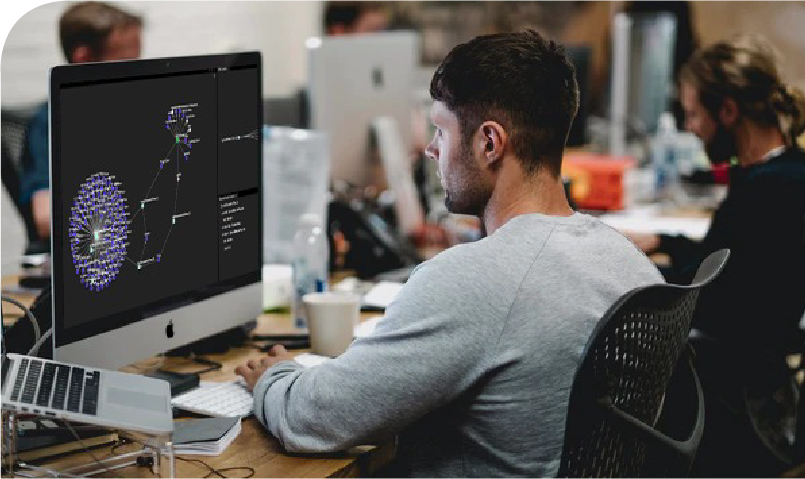 connect bim AND BAS OF THE BUILDING
VIA THE BOS
By using the BIM repository as a common repository for all systems, including the Building Automation System, and by adopting a middleware approach with the integration of data from different systems via the Building Operating System, it is possible to optimize their interoperability. Better still: connecting a BIM viewer to the BOS allows the data to be contextualized. By placing the BOS at the heart of the Building Information System (BIS), it is therefore possible to make them converge to improve the understanding of building data and facilitate communication between the different teams, while making the system scalable.