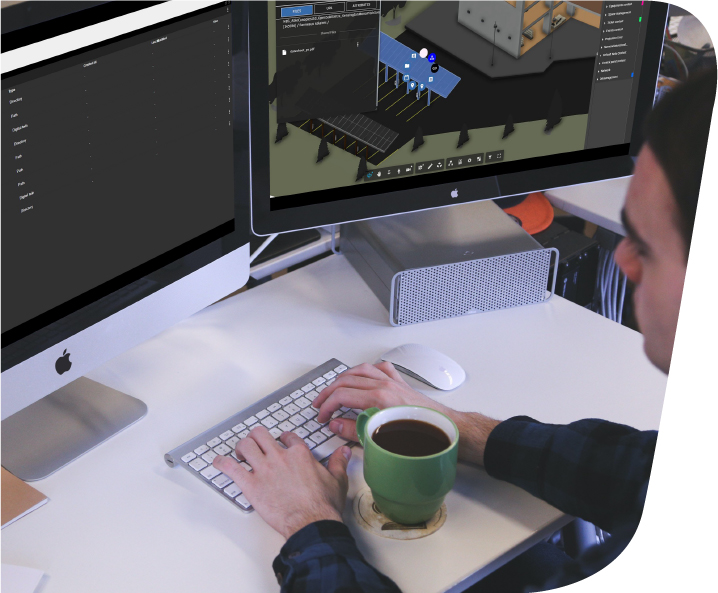 BIM edm:

transforming bim files into a database
The building includes a huge amount of information that can take several forms: plans, models, maintenance contracts, user manuals, leases, insurance contracts, etc. Access to this data is essential for good maintenance operation management, provided you are able to link them together and have them communicate in order to get the most out of them. While the dematerialization of documents in theory facilitates access to information, it is still necessary to ensure that they remain easily accessible, linked to the right building, space or equipment, and updated by the extended team. This may prove to be essential in particular in the event of information research such as work completion declarations, asbestos diagnostics, etc., in the event of maintenance operations or multi-year work, in order to be able to consult the documentation and the state of play, maintenance of an equipment, or even when approaching work to fit out the building in order for example to identify load-bearing walls on the construction blueprints in order to locate the passageway of fluids before embarking on the work.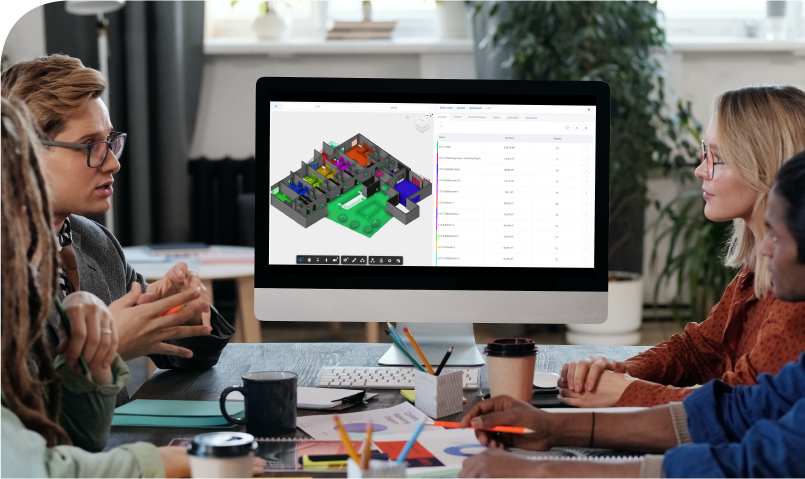 the benefits

of the building operating system for edm

By transforming the BIM files into a database thanks to the BOS SpinalCore, it is possible to link the EDM to it and thus to query the digital twin of your building at any time to extract the information necessary for its management from the cold data stemming from BIM. The 3D visualization application allows you to visualize at a glance the data from the BIM EDM system in a spatial approach, by selecting the desired building, space or equipment.