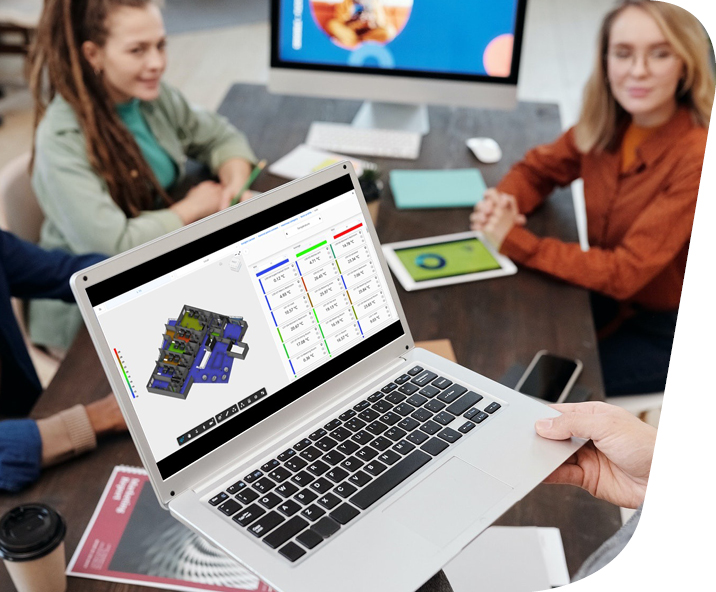 energy efficiency in buildings:

tertiary decree, a major issue
With almost half of the energy consumed in the world, built environment is one of the most energy-intensive sectors today, far ahead of transport. However, the average occupancy rate of an office in a commercial building is only 45 to 55%. As a result, the energy efficiency of the building, combined with an optimization of the use of the different surfaces that compose it, have become key issues in the fight against global warming, and a major subject for designers, owners and managers of buildings in terms of Operation & Maitenance (O&M) and assets enhancement. The tertiary decree requires owners to provide data on the consumption of their buildings, then to reduce their consumption by 40% by 2030, by 50% by 2040 and finally by 60% by 2050. It applies to all buildings for tertiary use with a surface area exceeding 10 763 square feet.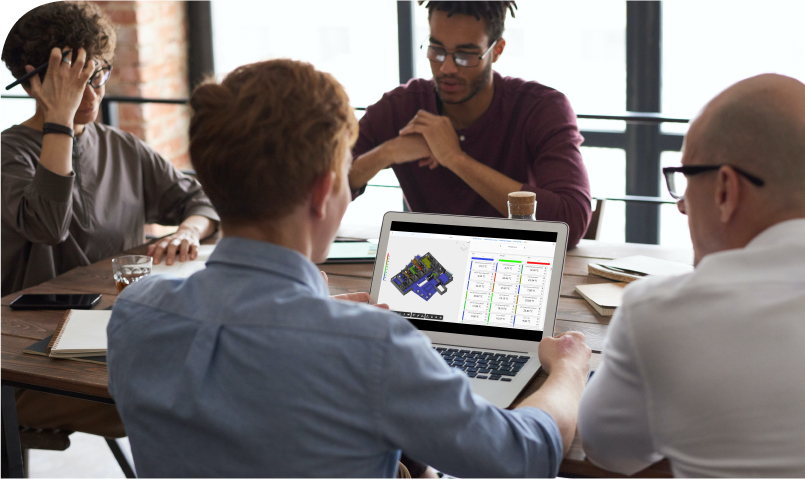 improve the valuation of a  property thanks to

the energy performance of the building
While the location and condition of the building remain the main assets of a property portfolio, the ability to better manage data related to the energy performance of the building (tertiary decree) and the optimization of the user experience are vectors of valuation essential in the digital age. Better use of a building's data makes it possible to reduce operating costs (-15%), optimize the use of spaces (-30%), and improve the safety and reliability of its technical equipment, improve the energy performance of the building (not just following an energy audit!) and increase user comfort.
In order to accomplish this goal, each building must have a dedicated data management solution that makes it available and intelligible, but also converges the data from multiple systems and allows real-time control of automatic regulation machines: fluid hypervision, energy monitoring heatmap, real-time management of temperatures and blinds, etc.